Here at eCarOne, we believe convenience is a cornerstone of the pre-owned luxury car buying experience. And that's even more so the case for those seeking to purchase a vehicle across state lines. That's why we go out of our way to make the entire experience as easy as possible for non-Texas residents.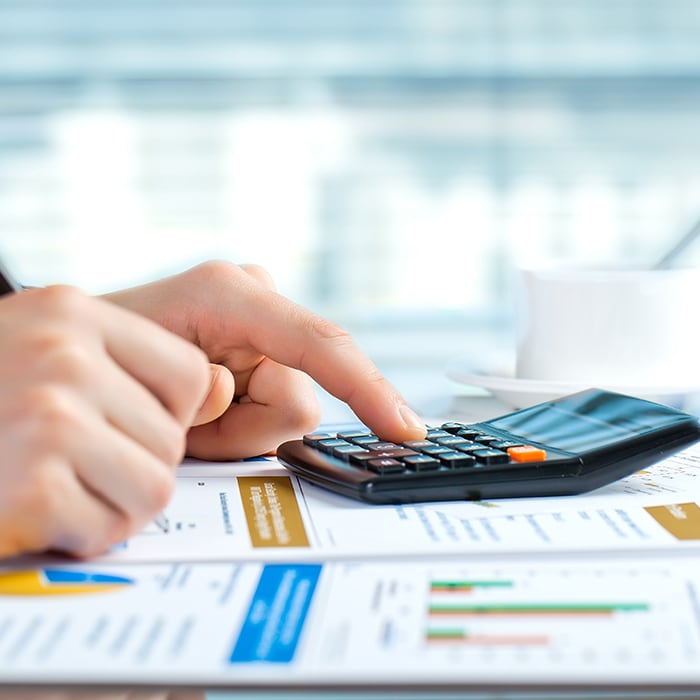 Aggressive Financing Rates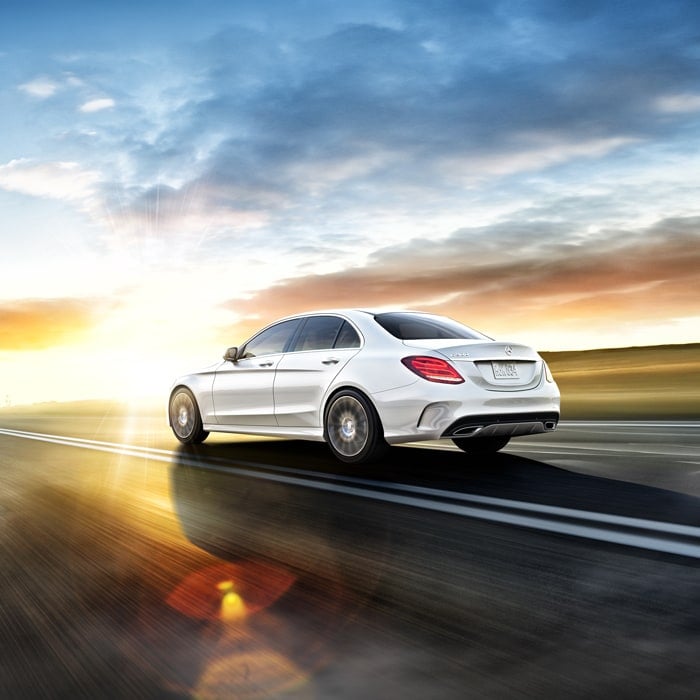 Registration & Plates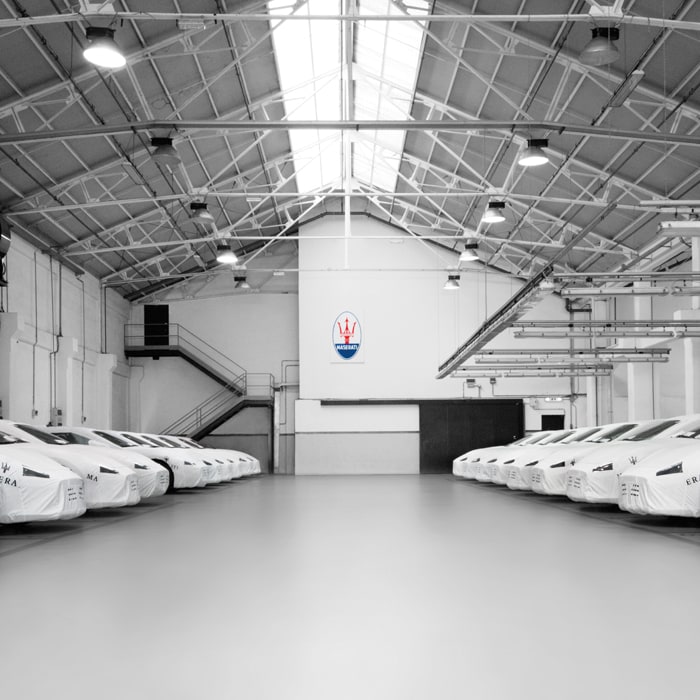 Vehicle Transport
Aggressive Financing Rates Available for Most States
Living in another state doesn't mean you miss out on the aggressive financing rates Texans can take advantage of at our dealership. We've ensured these rates are available for drivers in most states.