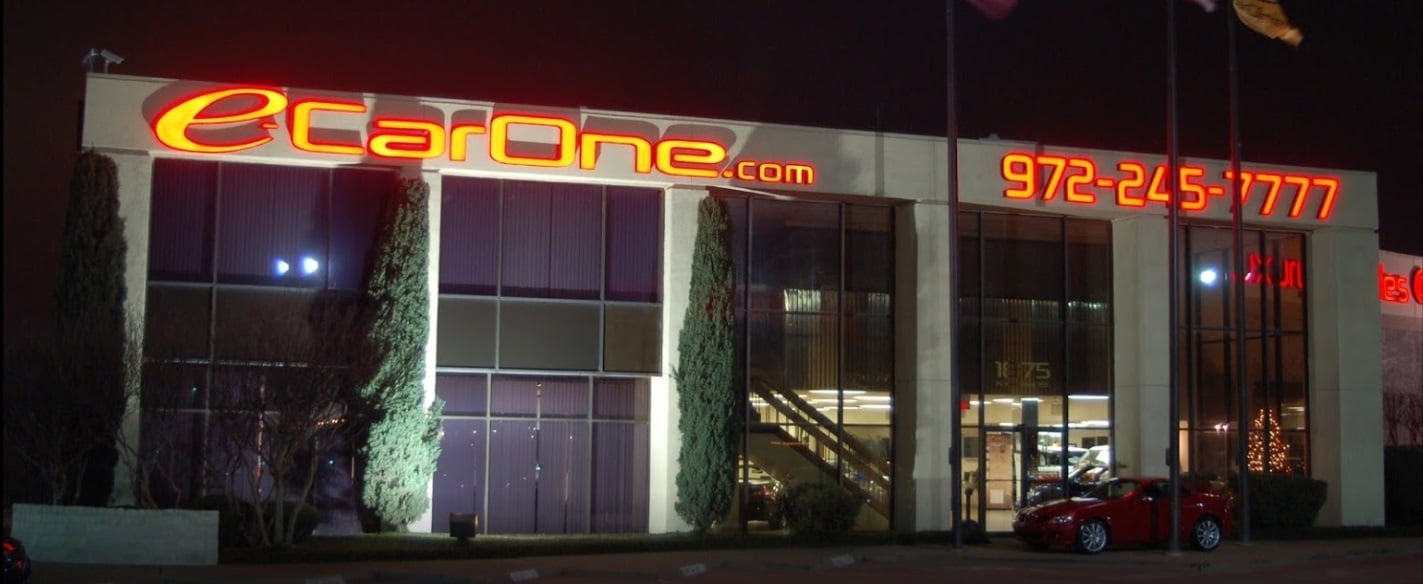 Used Lexus Dealership
in the Dallas Area
Discover a Vast Array of Luxury Lexus Cars and SUVs in the Dallas Area at eCarOne
Are you looking to reignite your passion for driving once again? If you're interested in discovering a luxury vehicle that touts exceptional levels of comfort, intuitive technology, and a wide array of driver-assistive systems and aids, you might want to consider picking up a used Lexus car or SUV at our Lexus dealership in Carrollton just outside Dallas. Our healthy stock of pre-owned models includes a variety of top-tier Lexus models priced at exceptional rates.
Browse Through a Diverse Catalog of Pre-Owned Lexus Models
When it comes to quality, there are few dealerships that can boast such a resume as ours. The key to any dealership's success is its selection, and we have an exceptional array of premium vehicles from luxury brands like Lexus.
Luxury Lexus Sedans for Sale
Perhaps you make frequent commutes around Lower Greenville and Grand Prairie. If that's the case, there's no better way of making it your destination than behind the wheel of a high-quality pre-owned Lexus sedan. We offer a handful of Lexus cars that are geared directly toward luxury driving, however, we also tout a series of sport-tuned sedans that deliver exceptional amounts of horsepower and torque with finely-engineered powertrains. These vehicles aren't just powerful, they're also chock full of the latest cool new cutting-edge driver aids to help provide you a bit more confidence when behind the wheel.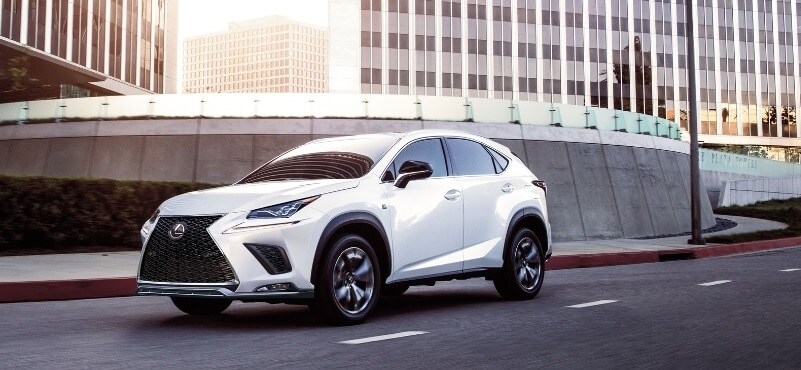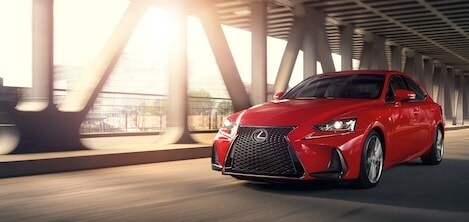 Luxury Lexus SUVs for Sale
If you're the head of a young family interested in taking your kids out to the Dallas Zoo or Dallas Arboretum and Botanical Garden, you might want to consider perusing our assortment of pre-owned Lexus SUVs. Sporting plenty of cargo-ferrying potential with ample amounts of entertainment technology, these models are ideal for family drivers that hail from within Dallas' city limits.
Why Choose Our Lexus Dealership in the Dallas Region?
As a premier destination for Dallas drivers seeking luxury models, eCarOne offers a white-glove car-buying experience through and through. One feature of our business many residents have come to love is the fact that we offer free shipping within the state of Texas when you finance with our stellar Lexus loan experts. If you're interested in picking up a luxury model but don't want to put any unnecessary miles on the odometer you won't have to. What's more, is we offer a five-day or 250-mile money-back guarantee. So, if you aren't entirely pleased with your vehicle of choice, you can simply contact us and we'll take the particular sedan or SUV off your hands no questions asked.
Many Dallas residents also visit us for our friendly demeanor and hassle-free environment. There aren't any gimmicks, pushy sales staff, or unreasonable deals with eCarOne. We're all about providing a simple and transparent shopping environment for you to peruse our large inventory in. Our sales experts will be pleased to provide any assistance you might need as you browse our selection. After picking out a vehicle that meets your high standards of quality we'll put you in touch with a member of our onsite financing team. From there, they'll run over the particulars related to ensuring you secure the model of your dreams at an affordable monthly rate.
Trade in Your Car at our Carrollton Dealership
If you think you've found a model that addresses the responsibilities and tasks you face on the day-to-day but have no need for your current vehicle you can get a cash offer using our TrueCar True Cash Offer tool. Simply enter some basic information like your license plate number, state, VIN number, and your vehicle's make, model, and year. From there you'll get a no-strings-attached cash offer on your car, truck, or SUV to see how much you could potentially earn by trading in your vehicle one of our Lexus models.
Visit our Lexus Dealership from Dallas
If you're interested in taking a test drive in any of our Lexus cars or SUVs, please feel free to contact us to set up a test drive at your earliest leisure.
Hours
Monday

9:00 AM - 6:00 PM

Tuesday

9:00 AM - 6:00 PM

Wednesday

9:00 AM - 6:00 PM

Thursday

9:00 AM - 6:00 PM

Friday

9:00 AM - 6:00 PM

Saturday

9:00 AM - 6:00 PM

Sunday

Closed