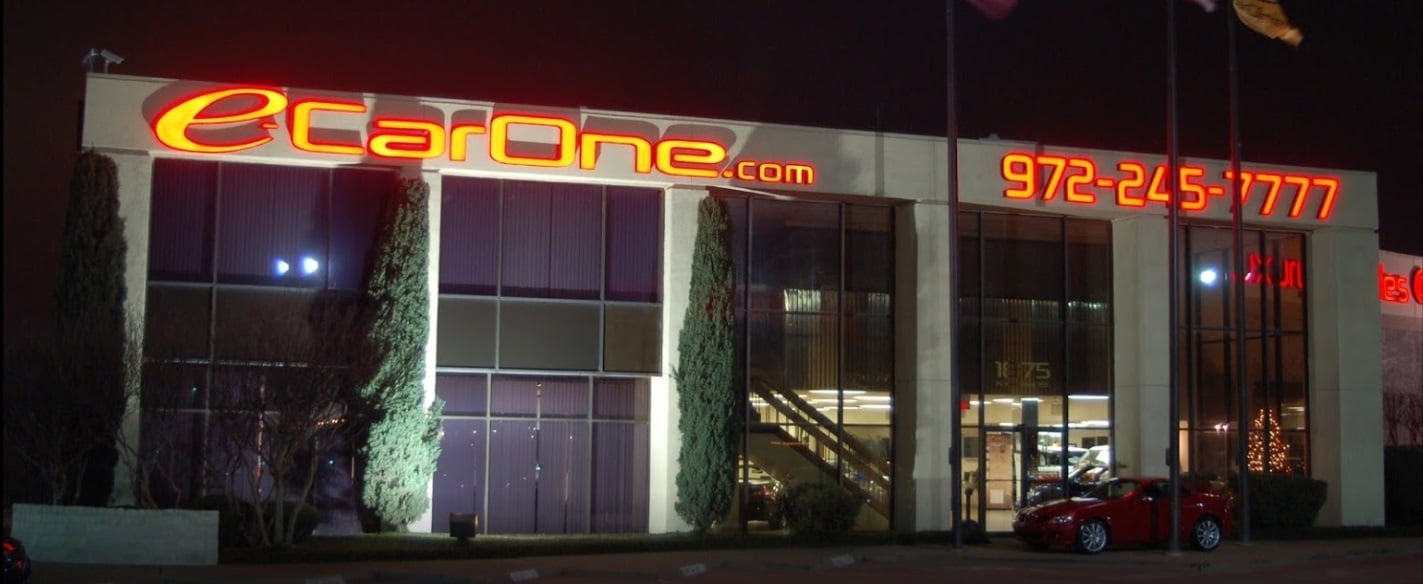 Used BMW Dealership
in the Dallas Area
Why Texas Drivers Shop Used BMW Cars and SUVs in the Dallas Area
Less than 30 minutes. That's all it takes for Dallas residents to commute to eCarOne - a used car dealership that serves the Texas community with flexible pricing and a wide assortment of vehicles. If you're due for a transportation upgrade, already have a budget in place, and love driving luxury cars, eCarOne is the place to shop. We give  access to used BMW models to Dallas drivers at competitive prices. By commuting to Carrollton for your next vehicle purchase, you can see how simple it is to invest in the BMW lineup without torturing your budget.
Why Dallas Drivers Love the Brand: Used BMW Cars and SUVs
When you live in a tourist hotspot like Dallas, there's always a new attraction to visit. With all the culture to absorb in the Dallas area, you need a source of transportation that is up to the task of getting you from The Dallas World Aquarium to Six Flags Over Texas. With all the traveling that you'll do around Texas, drive a brand that manufactures its cars and SUVs with the necessary power, agility, and endurance. You'll find that BMW is a brand that not only crafts luxury but also focuses on performance as well.
Popular BMW Models for Visiting Local Dallas Attractions
Within the Dallas area's used BMW inventory at eCarOne, you will see upscale convertibles, coupes, hatchbacks, sedans, and SUVs. Based on your passenger load and other preferences, you can narrow down the selection to the BMW model that best aligns with your Texas lifestyle - including weekend visits to The Dallas Arboretum and Botanical Garden or Dallas Museum of Art. Start with any one of these BMW vehicles:
BMW 3 Series
BMW 4 Series
BMW 5 Series
BMW 7 Series
BMW X1
BMW X3
BMW X5
BMW X6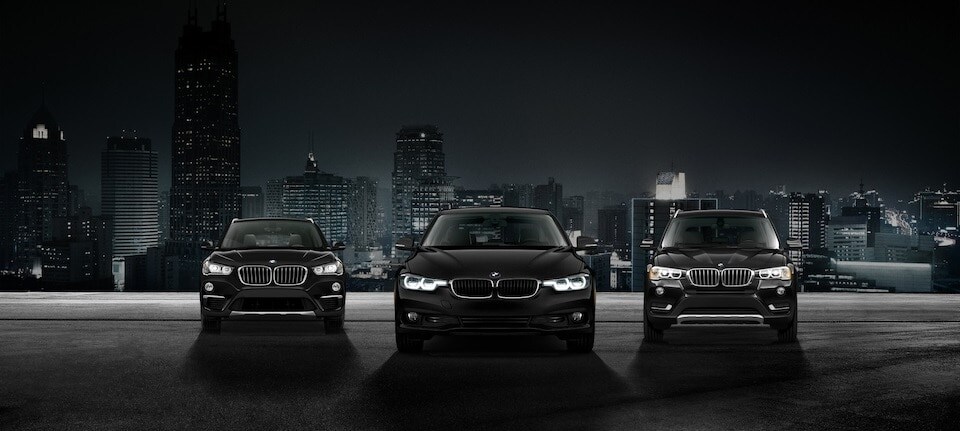 Perks of eCarOne - Your Used BMW Dealership in the Dallas Area

Buying a used BMW X5 over a new version of this luxury midsize SUV will grant you long-term savings. By making your BMW investment with our used BMW dealership near Dallas, you'll get exclusive perks tied to our transformative way of doing business. Two benefits that incentivize Texas shoppers to finance a BMW car or SUV are:
Free Shipping to Texas Customers: When you finance the used BMW at eCarOne, you'll get free shipping on your vehicle purchase. At your used BMW dealer, we offer convenient delivery options to those around the Dallas area. Instead of commuting to Carrollton, you can get your BMW model delivered to your driveway.
Money-Back Guarantee on Purchases: Buying a vehicle of any kind is a big decision. At our used BMW dealership serving Dallas, we don't want you to have any doubts about financing a used BMW car or SUV. After the day that you finalize the sale, you'll have a five-day/250-mile money-back guarantee. If you don't 100-percent love it, we will take it back.
Our perks of free shipping and a money-back guarantee distinguish eCarOne from other dealerships in the Dallas area. Aside from that, you can expect an honest, friendly team that will support every point of your BMW-buying journey in Carrollton. Like every other Dallas driver that we've helped, your journey begins in our large inventory of used BMW models from the BMW X6 SUV and BMW 4 Series coupe.
Hit the Streets of Dallas in Your Used BMW Car or SUV at eCarOne
Whether you're taking in a beautiful view of the city at Reunion Tower or saying hello to the animals at Dallas Zoo, you need the right car or SUV to get you to these Dallas hotspots. At eCarOne, you can find flexible financing on luxury BMW models like the BMW X1. You can also enjoy the dealership perks of a money-back guarantee and free shipping. Start at home by combing through used BMW listings. Once you've investigated the used BMW X1, book a test drive in Carrollton, TX - roughly 20 minutes north of the Dallas area.
Hours
Monday

9:00 AM - 6:00 PM

Tuesday

9:00 AM - 6:00 PM

Wednesday

9:00 AM - 6:00 PM

Thursday

9:00 AM - 6:00 PM

Friday

9:00 AM - 6:00 PM

Saturday

9:00 AM - 6:00 PM

Sunday

Closed