We make securing financing for a used luxury vehicle easy.
Drivers in the Dallas-Fort Worth, TX area and beyond can expect a stress-free approval process, flexible loan options and low rates.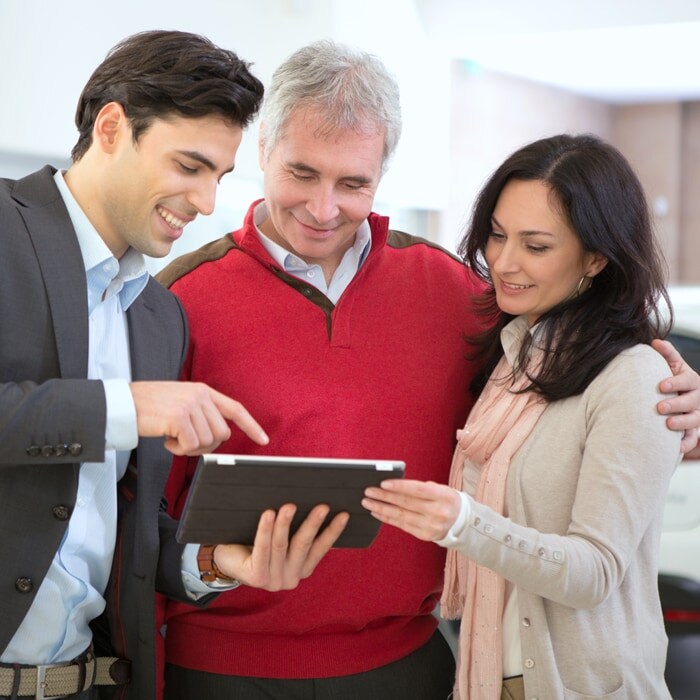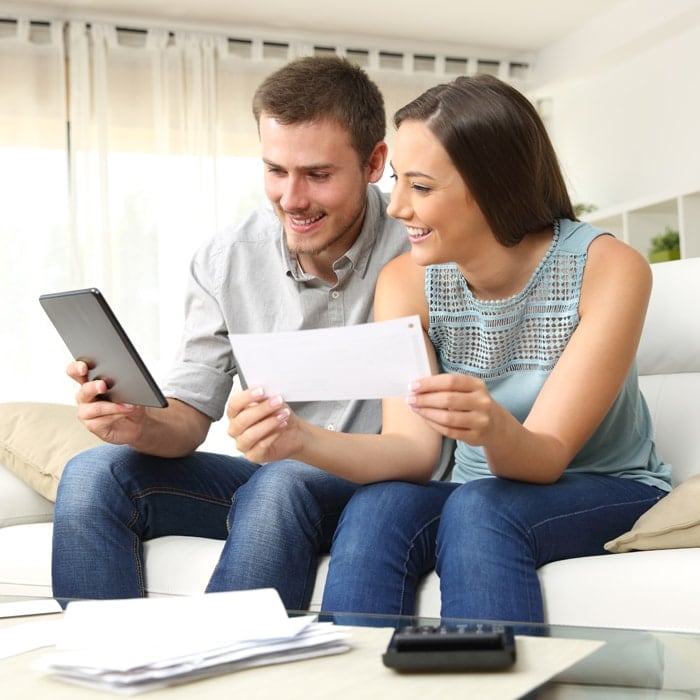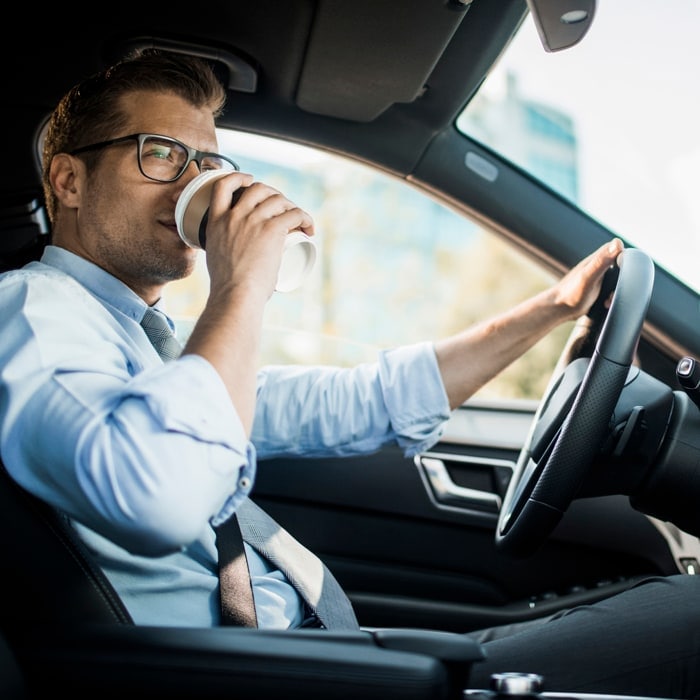 Flexibility with lenders and finance terms
Here at eCarOne, our financing team goes above and beyond so you can enjoy a luxury used vehicle in the Dallas-Fort Worth, TX area. From flexible lenders to a seamless qualification process, we work hard to cover all of the bases for you.
We work exclusively with credit unions we have long-tenured relationships with, and our team is tasked with negotiating for the lowest rates and best possible terms for our customers.
The advantages of financing at eCarOne include:
Flexible terms: You can choose anywhere from 12 to 84-month financing.
Buying Affordability: We work hard to offer fair, value-driven pricing and payment plans. You can take advantage of options including $0 down, 100% percent financing, and no payments for 90 days.
Equity Options: Negative equity roll-in and equity cash-out options are available.
I have financing questions


The advantages of pre-qualifying
Choosing to pre-qualify at eCarOne ensures lenders we work with will be competing for your business up front, ensuring you'll get the lowest rate possible with flexible terms and down payment possibilities.
You can lock-in the financing terms you feel good about after the pre-qualification details have been processed.
Prequalify for Credit
Business leasing
Are you a business owner who partially uses your personal vehicle for business purposes?
At eCarOne, we offer business leasing, keeping car loans and debt off your personal credit. This allows you to build your business's credit.
Enjoy driving a used luxury vehicle every few years with no preset mileage limits, while supporting your business. You can even set your own residual, as low as $1. Furthermore, you can take advantage of available tax deductions on your lease payments.
Apply for Credit