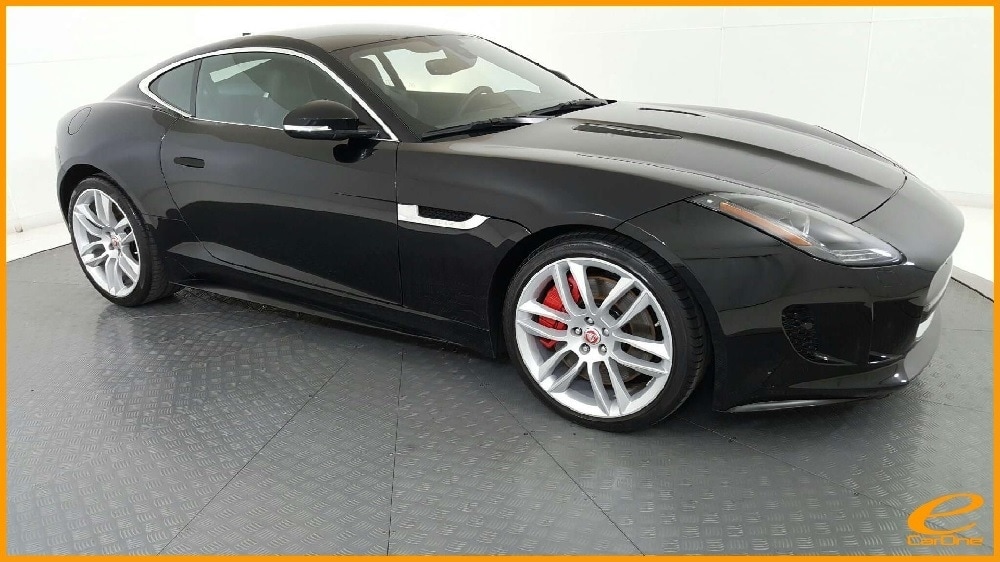 Hello everyone, Mama D here and this week I am so excited to be driving a 2015 Jaguar F-Type R through the Dallas area streets. Even before entering the car I just had to pause for a moment and take in the exquisite lines of this exotic beast! This is just one gorgeous, sexy car so let's see how it drives because it sure looks hot!!!!
When I unlocked the car the, door handles popped out; a feature that enhances the overall appearance of the car.
As I slid into the driver's seat, the first thing I noticed was that the Performance R seats were extremely comfortable and hugged me like a glove. The next thing I noticed was this car is aerodynamically perfect….heavy and low to the ground…perfect for high speed driving-hehe! I think what excited me the most was the sound of the Active Switchable Exhaust System when I started it up…it was definitely music to my ears!
Before leaving the lot, I briefly familiarized myself with where everything was located in the cockpit and we are off.
Let's put this 5 Liter 550 HP V8 engine to the test! I lightly stepped on the accelerator and, in seconds, was cruising way above the speed limit. Not only does this car have a ton of power but it just sounds so cool while you are driving. The car hugs the road and offers superior handling even at high speeds. Although the car is very low to the ground, it gives the driver a nice smooth ride reminiscent of a larger luxury vehicle.
The air conditioning really worked perfectly and I actually had to turn it down because it got too cold for me. The Meridian Premium Audio System was another feature that I really enjoyed and with the 12 speakers I felt like I was in the middle of a live concert when I turned the volume up. I stopped at the grocery store on the way home and, although not huge; the trunk was adequate for me to fit all my packages. Let's be real here, you are definitely not buying the car for the trunk space, so this was an added bonus!
With an original MSRP of over $104,000 this car is an awesome buy at under $60,000! Head on over to our used luxury car dealership in Carrollton to take the 2015 Jaguar F-Type R for a spin today and tell them Mama D sent you before this gorgeous jungle cat roars off with someone else!!
Until next time, I wish you all happy and safe driving!
Mama D